Home
» Cotton Rope Hammocks, Polyester Rope Hammocks
Rope Hammocks
Descriptions of Rope Hammocks:
Rope hammocks with a great selection of traditional cotton rope or polyester rope. The cotton rope hammock weave gets the lead in comfort as the rope will stretch and contour to the body. The polyester rope hammock is more durable and withstands high humidity, salt water air and UV rays. Choose to cotton hammocks as a good choice for cool wooded yards and peaceful nights, and polyester hammocks will be better choice for beach houses and oceanside properties.
1. Hand-woven cotton rope or polyester rope hammock are available.
2. The hardwood spreader bars constructed of solid oak for premium durability and strength, are triple dipped in marine spar varnish to lengthen life.
3. Hammock comes complete with superior constructed hardware, includes zinc-plated steel hanging hardware for tree installation. Heavy-duty zinc-plated hardware resists rust.
Advantages:
Specifications:
1. 10 years of manufacturing experience with ISO 9001 certification
Materials: Polyester, Cotton
2. Independent R&D and design capability
Hammock Colors: Optional
3. Standardized production processes, stable supply and buyer label offered
Package: Polybag and Carton Box
Note: Please Download PDF Files or Contact US for More Details: info@hammocks-china.com
Cotton Rope Hammocks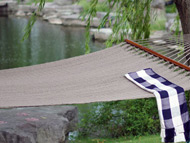 YNRH-001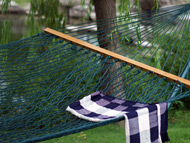 YNRH-002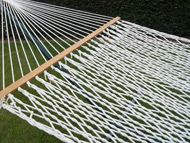 YNRH-003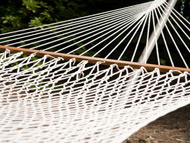 YNRH-004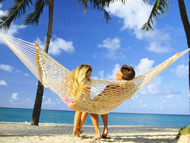 YNRH-006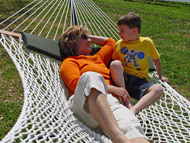 YNRH-007
Polyester Rope Hammocks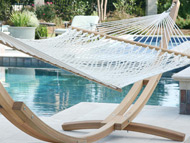 YNRH-005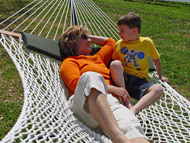 YNRH-007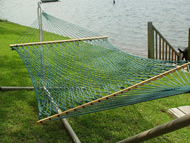 YNRH-008
YNRH-009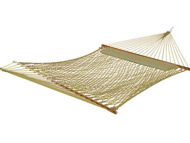 YNRH-010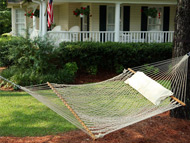 YNRH-011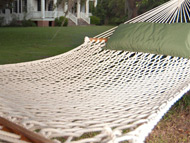 YNRH-012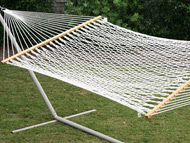 YNRH-013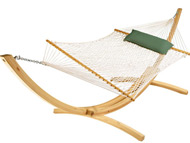 YNRH-014-1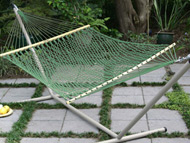 YNRH-014-2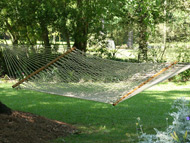 YNRH-014-3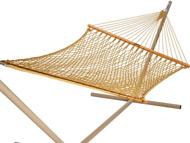 YNRH-014-4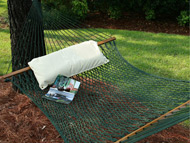 YNRH-014-5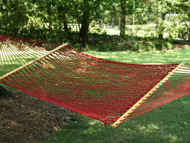 YNRH-014-6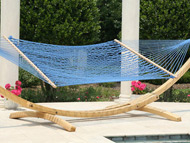 YNRH-014-7
Materials and Hardware Accessories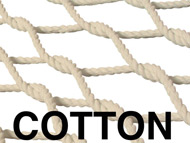 Cotton Rope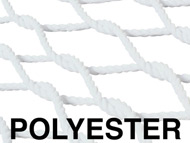 Polyester Rope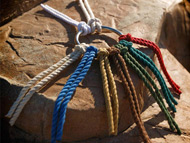 Rope and Hardware Accessories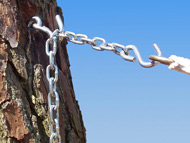 Hardware Accessories
Maxtech is a professional manufacturer of rope hammocks in China. We provides customized cotton rope hammocks and polyester rope hammocks manufacturing service according to design drawings or customer requirements. And our engineers will provided suggest according to design drawings or customer requirements. The quality control system covers every processing stage from initial material inspection to final functional quality control according to ISO 9001-compliant standard. Our products completely conform to the international standard (ISO) and other advanced industrial standard.