Home
» Hammock Chairs & Hammock Swings
Hammock Chairs & Hammock Swings
Descriptions of Hammock Chairs & Hammock Swings:
Our hammock chair and hammock swing have a softer feel and are more weather durable than similar cotton hammocks. And the materials have the added advantage that they will not rot, mold or mildew. The spreader bar is tropical hard wood with multiple coats of marine varnish to protect it against the elements. We use quality materials and provide ample dimension combine to make this hammock chair the most comfortable seat in the indoor or outdoor.
1. The cotton or polyester materials optional.
2. The hardwood spreader bars constructed of solid oak for premium durability and strength, are triple dipped in marine spar varnish to lengthen life.
3. Hammock comes complete with superior constructed hardware, includes zinc-plated steel hanging hardware for tree installation. Heavy-duty zinc-plated hardware resists rust.
Advantages:
Specifications:
1. 10 years of manufacturing experience with ISO 9001 certification
Materials: Polyester, Cotton
2. Independent R&D and design capability
Hammock Colors: Optional
3. Standardized production processes, stable supply and buyer label offered
Package: Polybag and Carton Box
Note: Please Download PDF Files or Contact US for More Details: info@hammocks-china.com
Rope Hammock Chairs
The firm weave of the cotton rope or polyester rope will give you snuggle in with utmost relaxation and comfort. The hardwood spreader bar provides incredible support and stability to the hammock.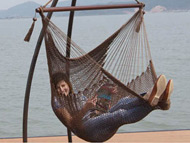 YNRHC-001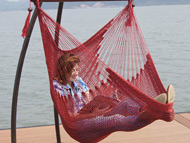 YNRHC-002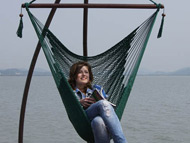 YNRHC-003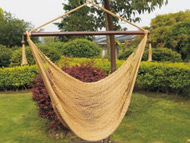 YNRHC-004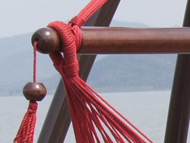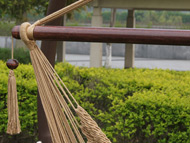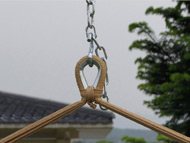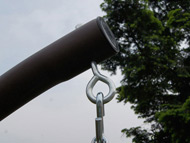 Fabric Hammock Chairs
This hammock chair is made of cotton and polyester fabric for maximum comfort. The included hardwood spreader bar keeps this hammock sturdy and able to withstand up to 100kgs. Hang this on a hammock stand or tree for both indoor and outdoor use.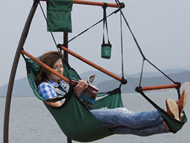 YNFHC-001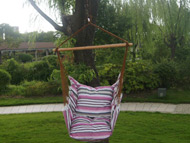 YNFHC-002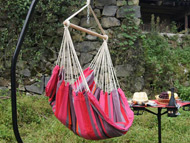 YNFHC-003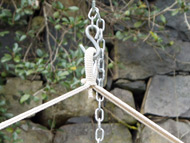 Hardware Accessories
Quilted Hammock Chairs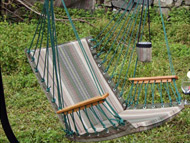 YNQHC-001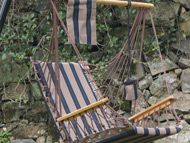 YNQHC-002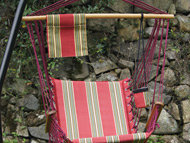 YNQHC-003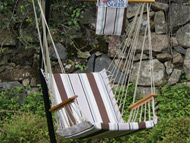 YNQHC-004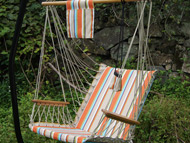 YNQHC-005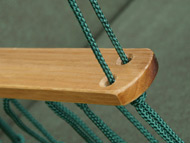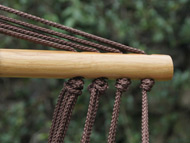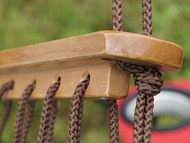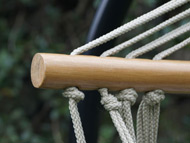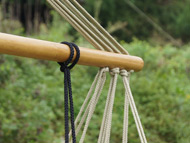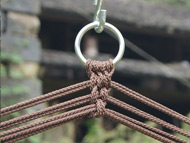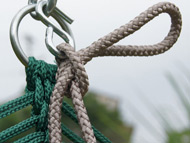 Maxtech is a professional manufacturer of hammock chairs and hammock swings in China. We provides customized hammock chairs and hammock swings manufacturing service according to design drawings or customer requirements. We focus on manufacturing stable and high quality hammocks then shipping products to North America, Europe and around the world. Our company has good cooperation with customers in the USA, Canada, UK, France, Italy, Japan, Australia and other more than 20 countries. Our experienced team of project managers, engineers and QA specialists to manage manufacturing projects and ensure product quality from demand to delivery.