Home
» Cotton Fabric Hammocks, Polyester Fabric Hammocks, Quilted Fabric Hammocks
Fabric Hammocks
Descriptions of Fabric Hammocks:
The cotton fabric hammock made out of 100% fabric cotton or polyester. Hammock can be hung between two trees using a tree strap or a tree hook, and it also can be fit on to metal stand or wooden stand. The fabric hammocks are offered various options such as single/double person use. Our factories follow a good system to maintain quality of the products. Products are tested for safety and other factors at international laboratories before they are shipped out.
1. The cotton fabric hammocks or polyester fabric hammocks are available.
2. The hardwood spreader bars constructed of solid oak for premium durability and strength, are triple dipped in marine spar varnish to lengthen life.
3. Hammock comes complete with superior constructed hardware, includes zinc-plated steel hanging hardware for tree installation. Heavy-duty zinc-plated hardware resists rust.
Advantages:
Specifications:
1. 10 years of manufacturing experience with ISO 9001 certification
Materials: Polyester, Cotton
2. Independent R&D and design capability
Hammock Colors: Optional
3. Standardized production processes, stable supply and buyer label offered
Package: Polybag and Carton Box
Note: Please Download PDF Files or Contact US for More Details: info@hammocks-china.com
Cotton Fabric Hammocks/Polyester Fabric Hammocks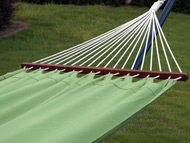 YNFH-001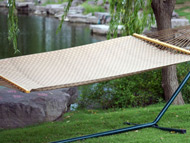 YNFH-002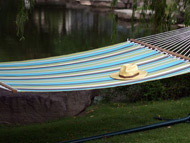 YNFH-003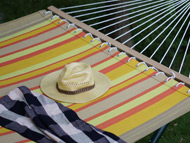 YNFH-004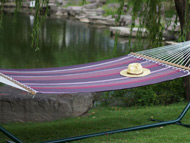 YNFH-005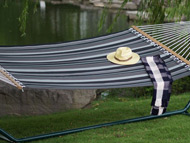 YNFH-006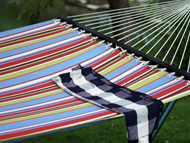 YNFH-007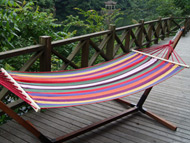 YNFH-008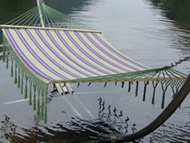 YNFH-009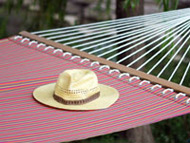 YNFH-010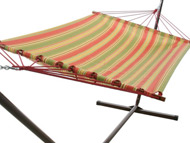 YNFH-011
Quilted Fabric Hammocks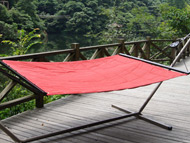 YNQFH-001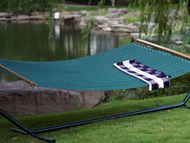 YNQFH-002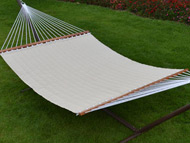 YNQFH-003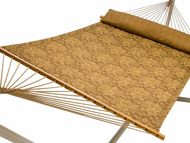 YNQFH-004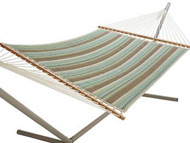 YNQFH-005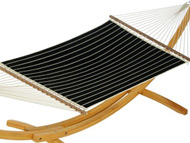 YNQFH-006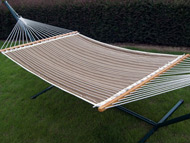 YNQFH-007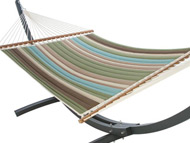 YNQFH-008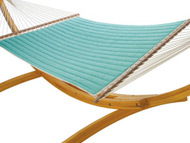 YNQFH-009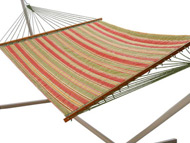 YNQFH-010
Fabric and Hardware Accessories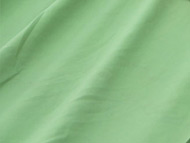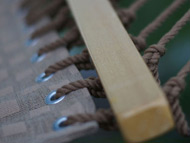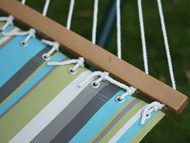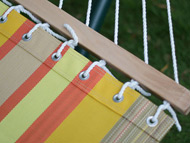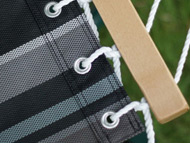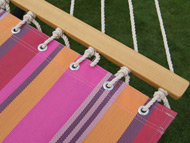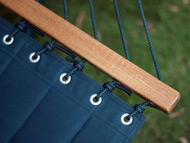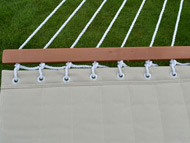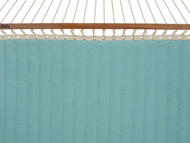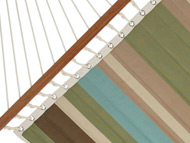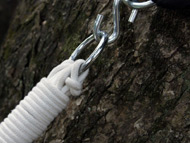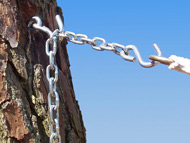 Maxtech is a professional manufacturer of quilted fabric hammocks in China. We provides customized cotton fabric hammocks and polyester fabric hammocks manufacturing service according to design drawings or customer requirements. If you are a wholesaler and currently get products from another source, maybe you should consider or purchase our products to save you money. Usually if you have a specific product photos or drawings, includes sizes, materials, color, etc. We will provide the quotations within 24 hours. Many products have the stocks, and the samples can be sent within 1-3 days.